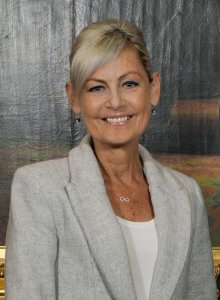 About Elise
Attorney-General, Minister for Justice, Minister for Corrections and Rehabilitation, Minister for Workplace Safety and Consumer Affairs and Minister for the Arts.
Elise Archer was first elected as the Liberal Member for Clark (formerly Denison) in the Tasmanian House of Assembly in 2010.
In her first term of Parliament, Elise was Opposition Whip and the Shadow Minister for Police and Emergency Management, Planning, Community Development (with responsibility for women, child/youth affairs, seniors, multiculturalism and the Disability Bureau) and Aboriginal Affairs. Also, she was the Opposition Spokesperson for Corrections in the House of Assembly.